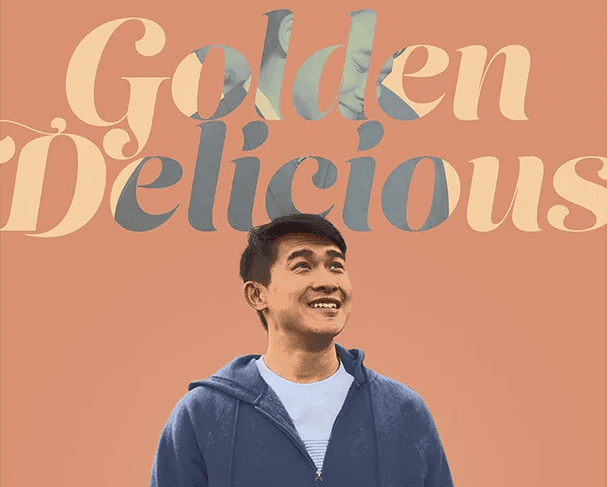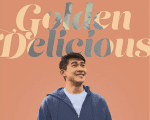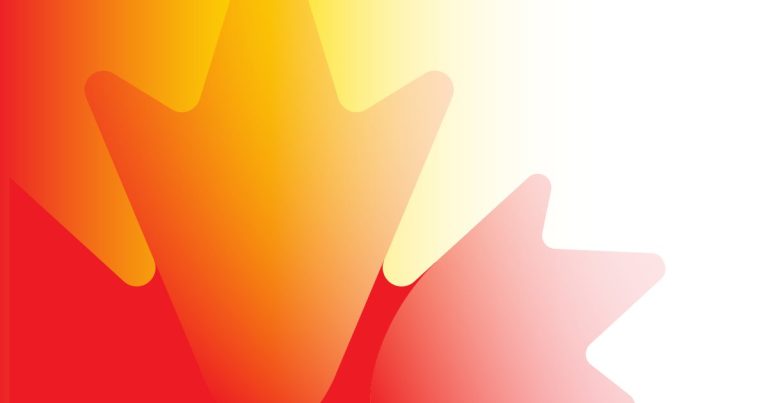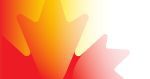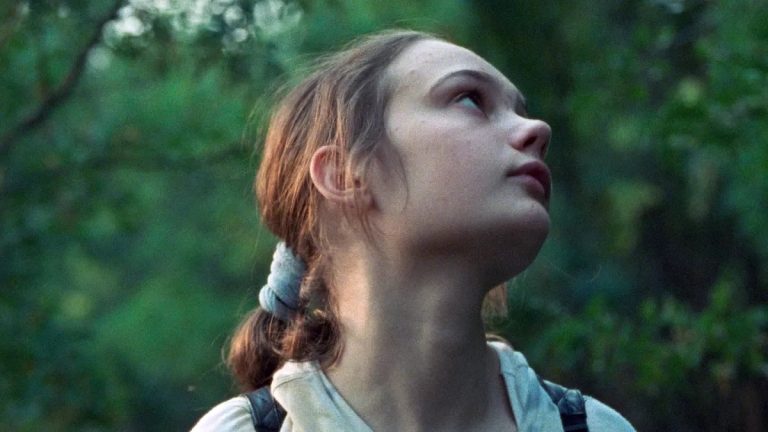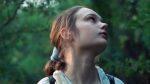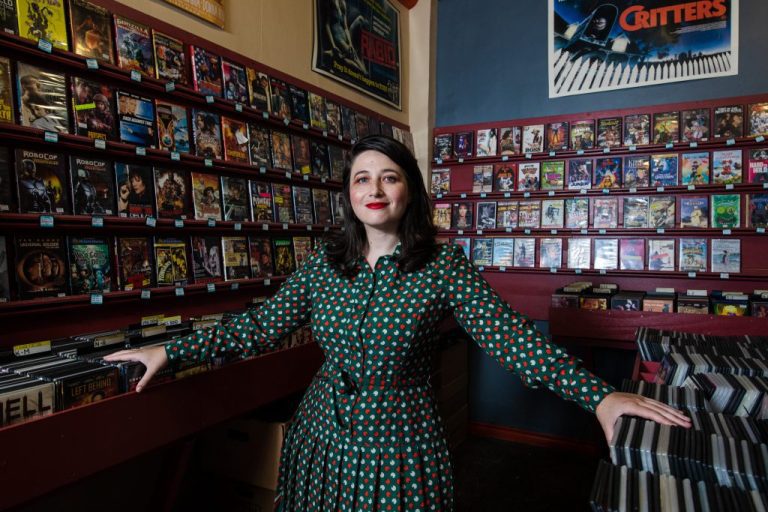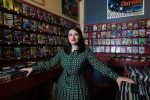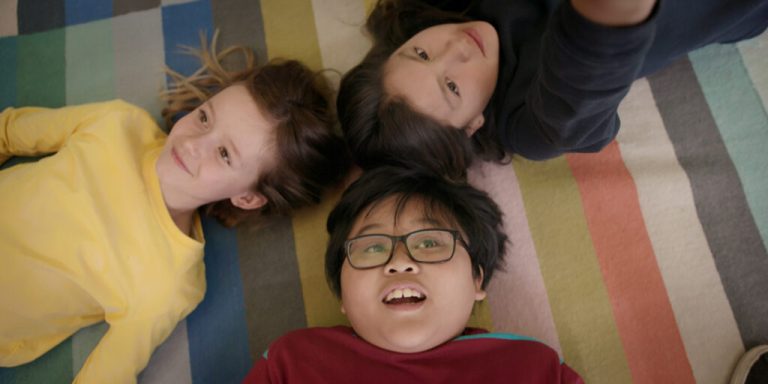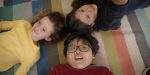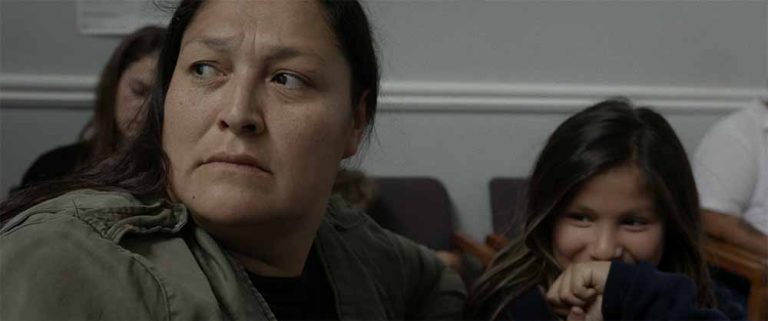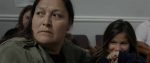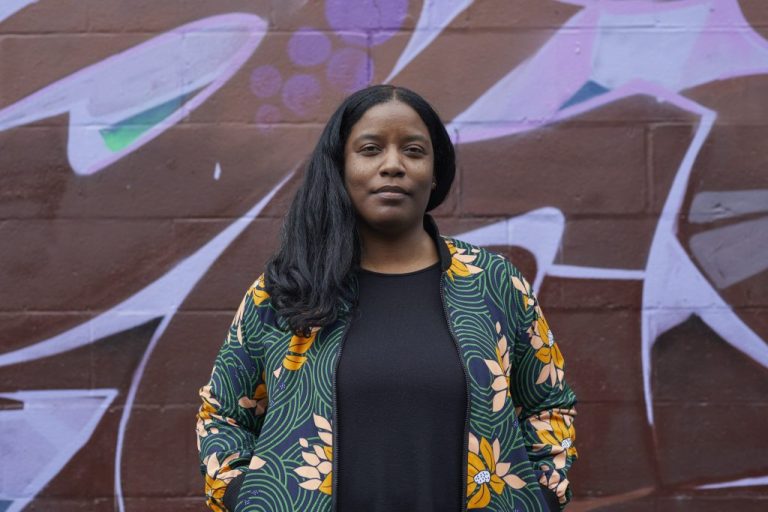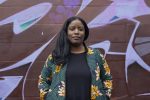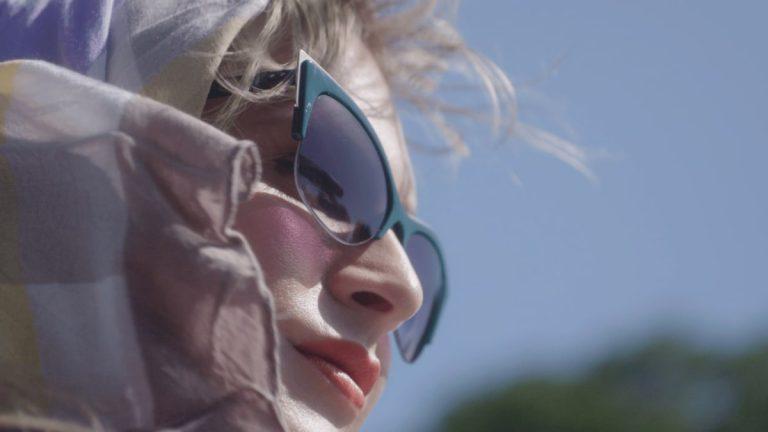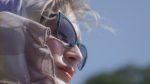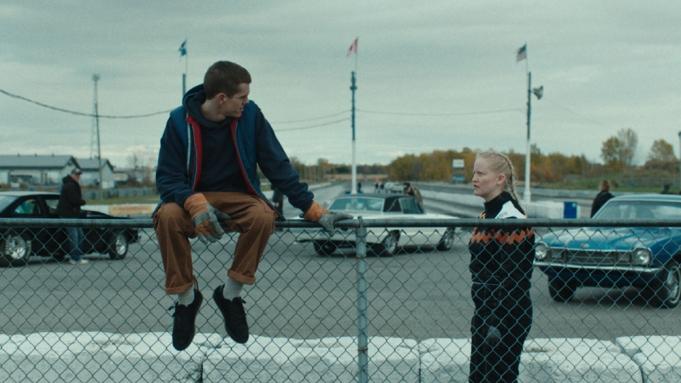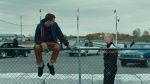 As he took questions both onstage and later out on the street following a Sunday night screening at the Torino Film Festival – where his film, "The Noise of Engines," played in competition – director Philippe Grégoire found himself on the opposite end of an interaction he knew all too well.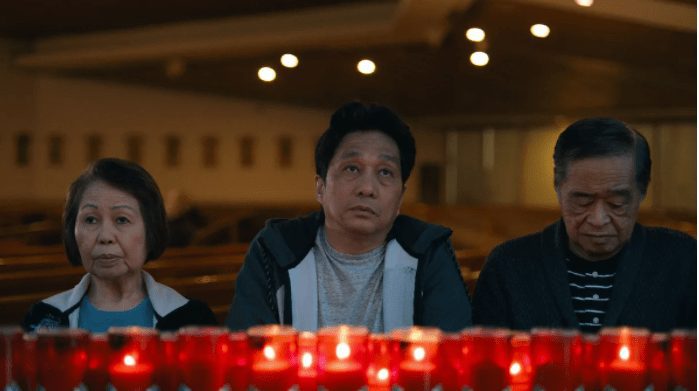 One of the best Canadian films of the year was almost made in the Philippines.
Back in 2018, when Martin Edralin was working on what would become his feature-film debut, the Toronto-based filmmaker simply assumed that he was writing a movie which would be set in his parents' home country.