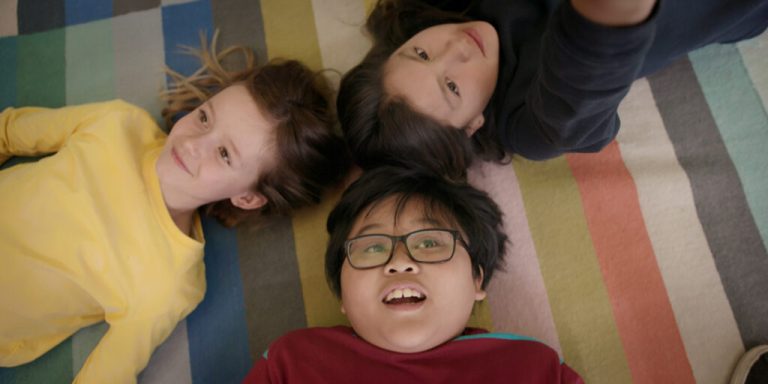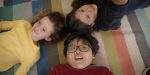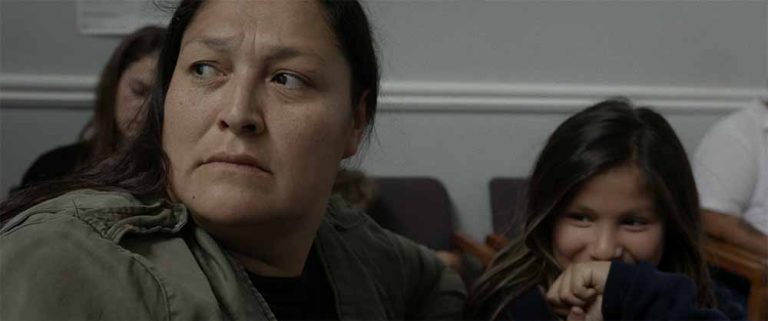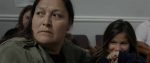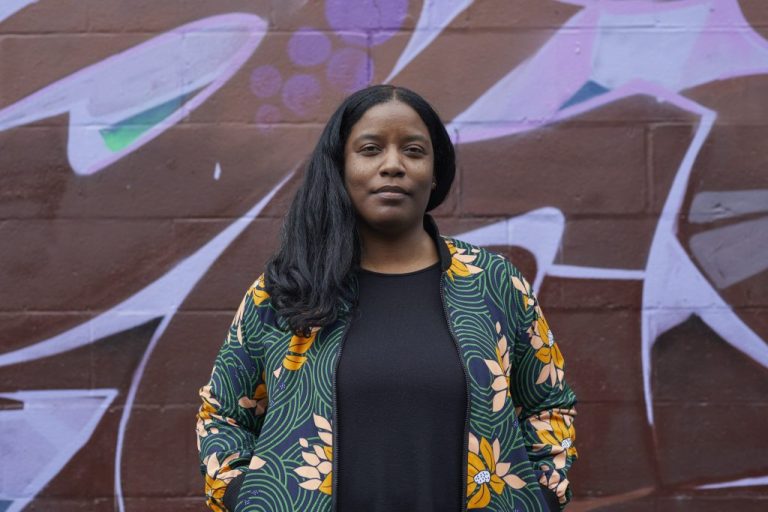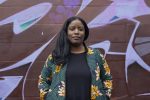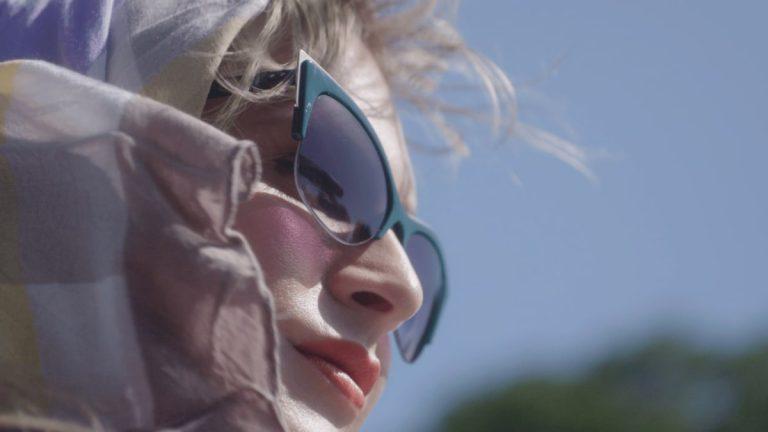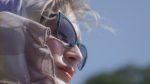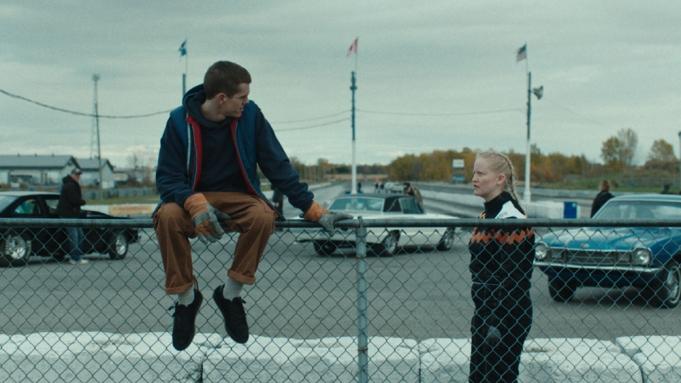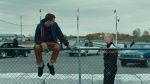 As he took questions both onstage and later out on the street following a Sunday night screening at the Torino Film Festival – where his film, "The Noise of Engines," played in competition – director Philippe Grégoire found himself on the opposite end of an interaction he knew all too well.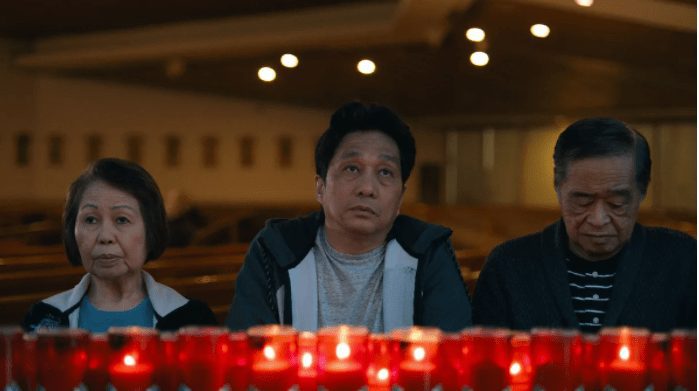 One of the best Canadian films of the year was almost made in the Philippines.
Back in 2018, when Martin Edralin was working on what would become his feature-film debut, the Toronto-based filmmaker simply assumed that he was writing a movie which would be set in his parents' home country.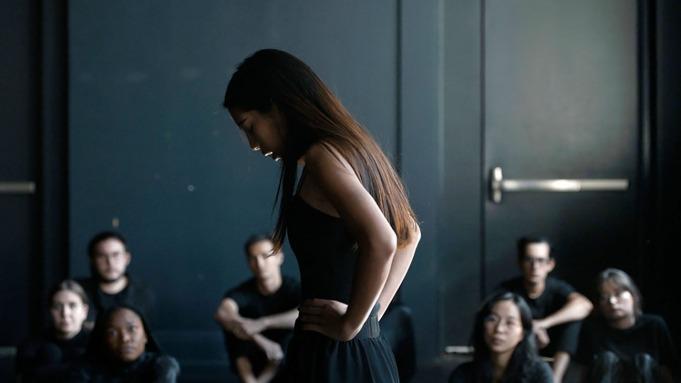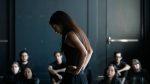 Director Haya Waseem drew on her own experiences for her narrative feature debut about a Pakistani girl coping with the pressures of family, friends and community while adapting to her new life in Toronto.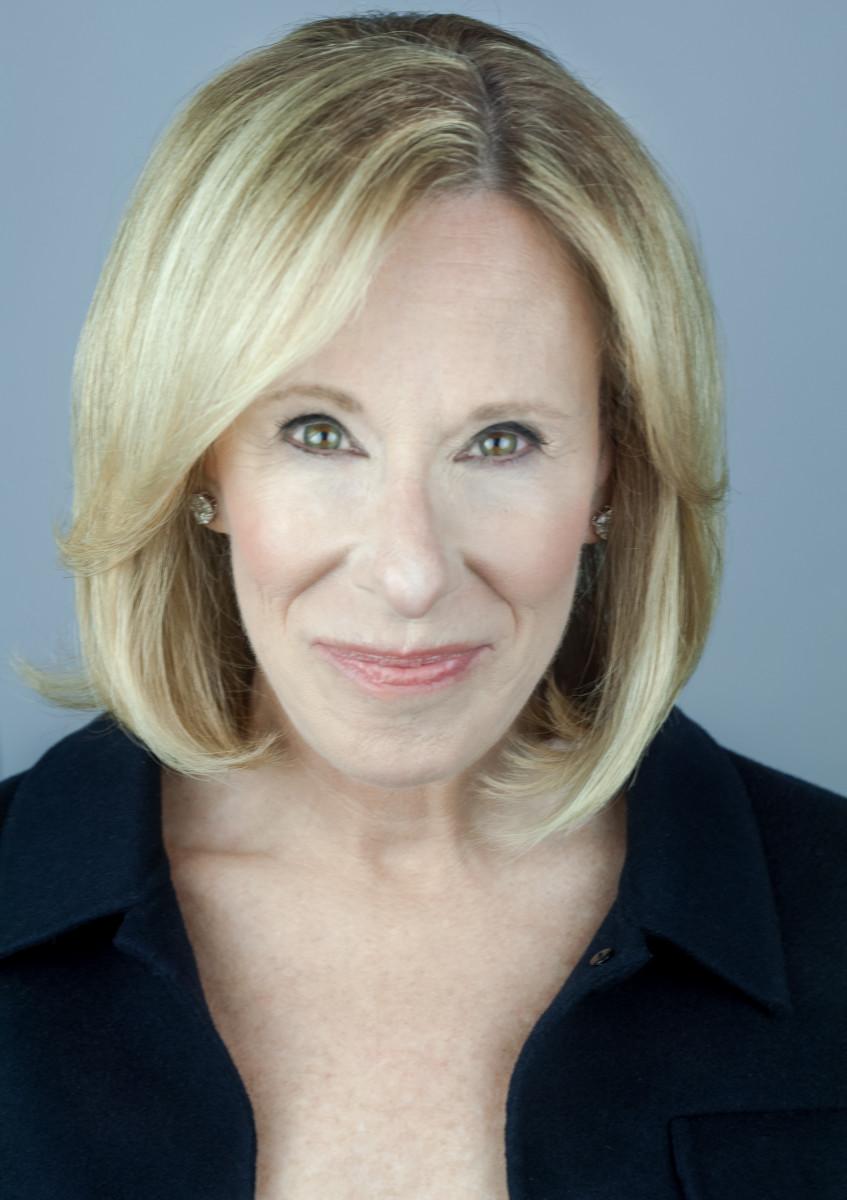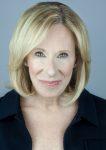 Telefilm Canada and the Talent Fund are pleased to welcome Sandi Treliving, a member of the Talent Fund's Advisory Committee, as the new Chair of the Talent Fund.
'Learn To Swim' marks the culmination of a considerable journey — including overcoming every COVID obstacle
Catherine Hernandez's book helped usher in Scarborough's creative renaissance. Now it's a buzzy movie set to world premiere downtown.