Thank you for believing in our emerging talent. Your contribution plays an invaluable role in supporting Canadian arts and culture.
Mark & Sandra Dobbin
Donald K. Johnson
Christine & Al Magee
Sanford & Deborah Riley
Sandi & Jim Treliving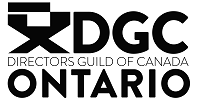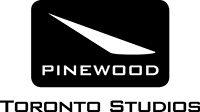 Peter & Joanne Brown Foundation ● K.M Hunter Charitable Foundation ● Jack Gallagher Education Fund
Christa Dickenson ● Ashleigh Everett & Stuart Murray ● Jeff & Jackie Polovick  ● Anonymous 
Donald Anderson ● Grant Machum ● Michael J Tims
E.J. Alon ● Andrea de Gosztonyi ● Leah Faieta & Dylan Schoenmakers ● Fleur de Marie Montalvo ● Betty Stein
Donors listed here are for the 2020-21 fiscal year. List current as of: April 28, 2021
Join our community of Canadian audiovisual industry benefactors, and play a key role in discovering Canada's next generation of creators.